June 4-10, 2018 in Puerto Vallarta
Escorted by Robert Kopfstein
Monday, June 4   Make your way to Puerto Vallarta, Mexico and our home for the next 5 nights, the Posada de Roger (http://hotelposadaderoger.com/), a quaint Mexican-style hotel in downtown Puerto Vallarta surrounded by beautiful gardens and authentic Mexican architecture. The hotel located in the Zona Romantica, near downtown is within walking distance of many markets, shops, and cafes and one block from the main beach in Old Town.  Transfers will be provided for the designated group flight on Volaris.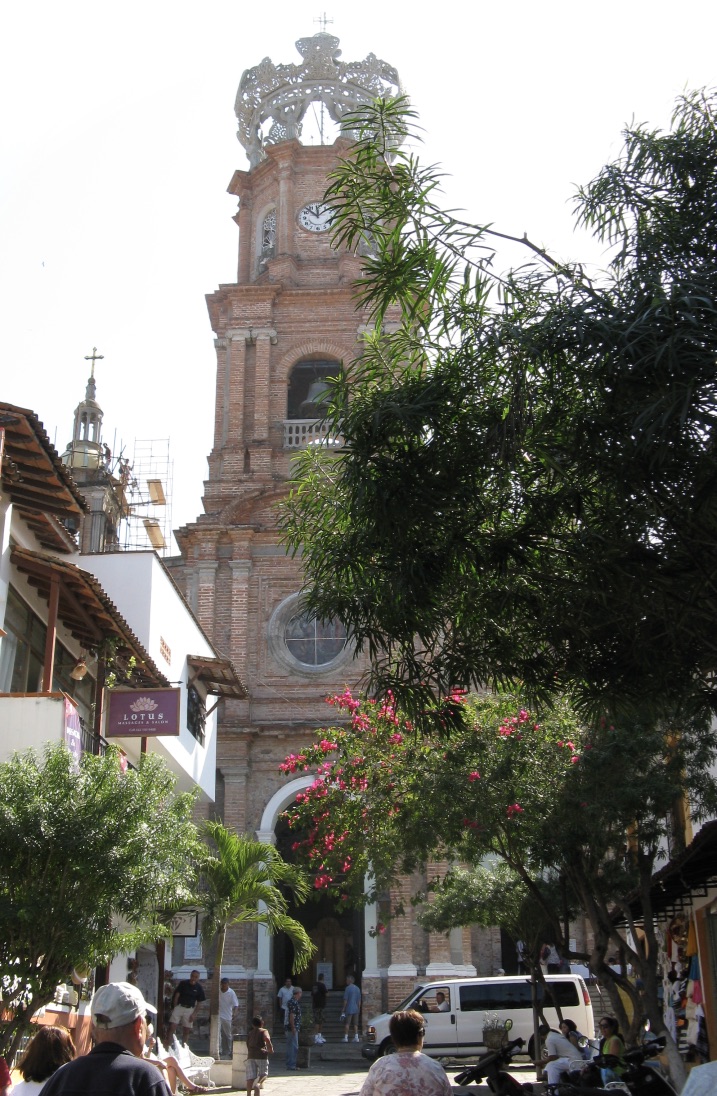 Tuesday, June 5 Today we depart for a full day private visit to the Vallarta Botanic Gardens (https://www.vbgardens.org/about-us/). The gardens are home to over 3,000 different species of plants including; palm garden, tree fern grotto, orchid house, and jungle trails with tropical birds. We will be greeted by our docent, who will give us an introduction to the gardens. Robert Price and his mother Betty founded the Gardens in 2004 after realizing the need for conservation and environmental awareness in the area. Robert was specifically concerned with the numbers of orchids that poachers were taking from nearby jungles to sell commercially. The garden opened to the public in 2005. We will relax and enjoy authentic Mexican cuisine at the garden restaurant.  (https://www.vbgardens.org/about-us/) Lunch
Wednesday, June 6   Free day in Puerto Vallarta. We will meet for welcome drinks this afternoon.
Thursday, June 7 Our day begins with a trip to Cabo Corrientes the southernmost point of the Bahia de Banderas (Bay of Flags) on the Pacific coast of the Mexican state of Jalisco. This bay is a prominent navigational landmark and is often referred to as Mexico's Point Conception.  Here we will see the old lighthouse that has been in operation for 110 years and gorgeous white sand beaches. We will board a boat to the peaceful fishing village of Yelapa (http://www.sunset.com/travel/hawaii-mexico/disappear-to-yelapa).  Yelapa's name comes from an indigenous saying meaning "where two rivers meet the sea."  Here we can take a short hike to a 100 ft. waterfall and have a chance to explore tiny intriguing stores and possibly sample some of the town's famous pies.  We finish our day with a walk around a modest little town called El Tuito. We also include a visit to the Orchid Project. Lunch
Friday, June 8   We will have a free day to explore Puerto Vallarta to enjoy sightseeing, visiting the zoo, shopping, or enjoying Puerto Vallarta's scenic beaches. Optional tours include bird watching, snorkeling, and hiking in the mountains.
Saturday, June 9   This morning we depart for the San Sebastian de Oeste an old mining town buried deep in the heart of the Sierra Madre Mountains.  San Sebastian was originally settled in 1605 and was one of the gold and silver mining centers of Mexico in the 17th century. San Sebastian hosts a charming cobblestone plaza, classic white architecture, an 18th century church dedicated to San Sebastian, and a classic Porfian bandstand and multitude of 18th century Haciendas.  This colonial Mexican town has been relatively untouched by time and is surrounded by fields of cattle, corn and coffee plantations.  (http://vallartainfo.com/tuito.html) Overnight in San Sebastian.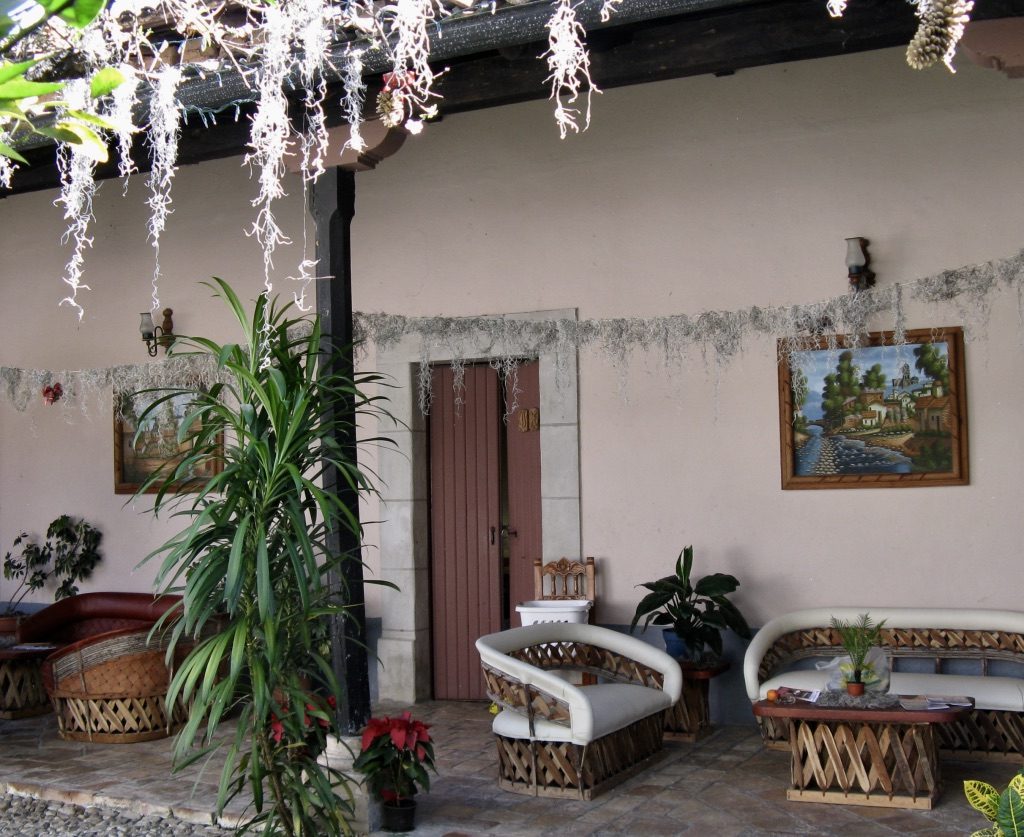 Sunday, June 10 Today we depart San Sebastian and have a day of touring and exploration en route to our early evening flight back to Tijuana.
Price per person based on sharing a room $825
Single supplement $162 (only two available)
Includes:
5 nights accommodation Posada Roger in Puerto Vallarta
1 night in San Sebastian
1 breakfast, 2 lunches, welcome drink
Airport transfers for the designated group flights
Transportation as per the itinerary
Entrance to the Vallarta Botanic Garden and Orchid project
Escorted by Robert Kopfstein
Guiding by Arturo Ornelas
Airfare is additional and the price fluctuates. The current price is approximately $252 roundtrip.
*****Since this is a very inexpensive trip we ask for full payment which is non-refundable by Dec. 26.  We are still trying to extend this deadline with the hotel which imposed it.
Send reservations and checks to:
Cheryl Hedgpeth Nichols
Sterling Tours, Ltd.
http://www.sterlingtoursltd.com
619 299 3010 x 10
2907 Shelter Island Dr. Ste. 105-262
San Diego, CA 92106 USA
For questions about the tour you can also call Robert Kopfstein (760)726-8300 or e-mail rwkopfstein@gmail.com.