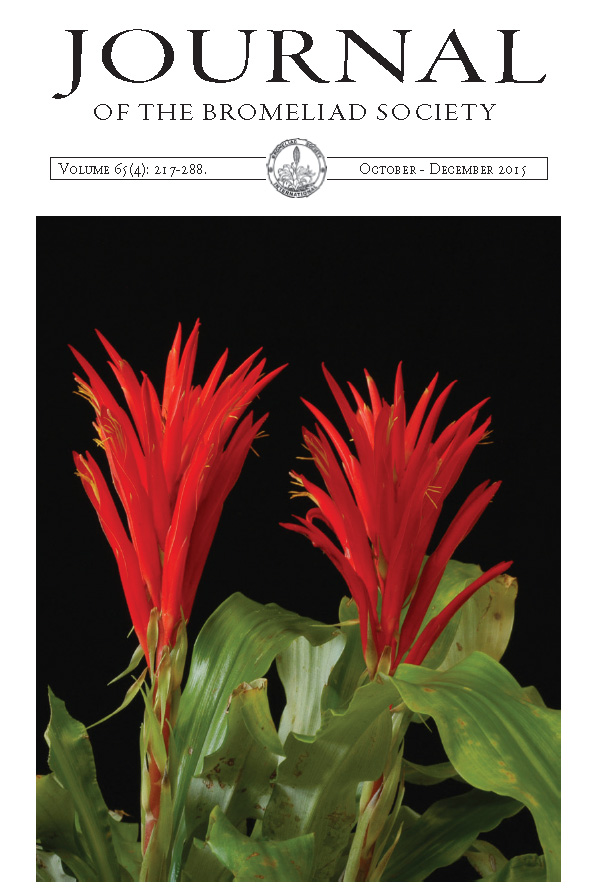 We are very happy to present this new issue [V65(4)] of the Journal to you. Sorry that it took so long to get the last issue of 2015 out. The first issues for 2016 (volume 66) will be coming out soon as well as the missing combined issue 63(3-6). Check out the member only menu to download or view the PDF file.
If you have not renewed your membership, please do so soon, not to miss any copies. The number of copies printed will depend on the number of current members and we are not going to print many extra copies as we did in the past.
To access the member only content you must login to the site. Access to the content must be granted to your account by the webmaster. If you do not see the "Recent Journals" option in the menu, please contact me.