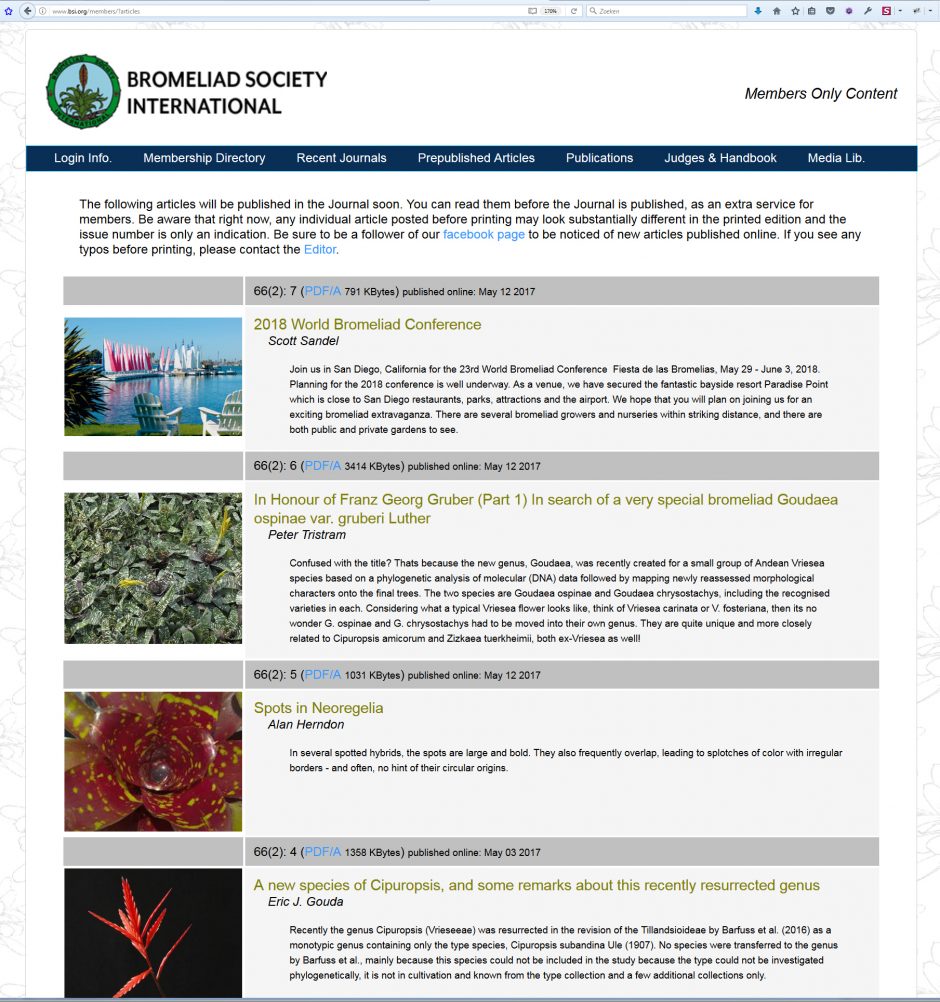 The members only content App has been replaced and we want you to test it by (re)setting your password and check out if everything works fine for you. If you want to see more in this section, please let us know your wishes.
You can forget or re-use your bsi.org password if you like. It is very easy to set your password by adding your new password and press the "Reset Password" button in the login form of the App. You will receive an email message to confirm your password, follow the link in that email message, only then your password is set.
Any comment can be sent to the Webmaster.