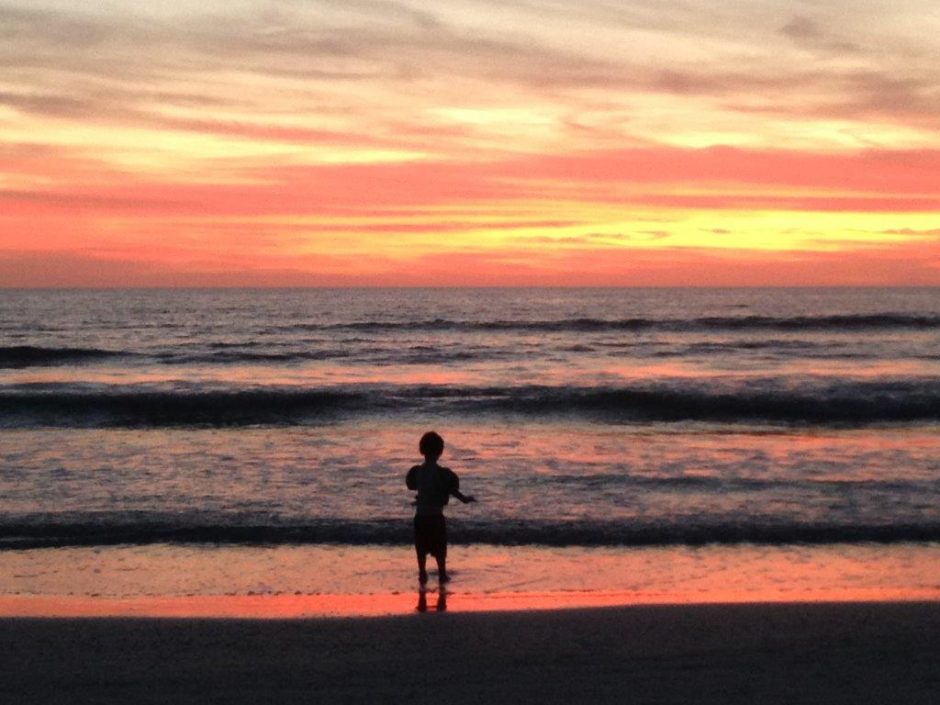 Due to the Coronavirus (now known as COVID-19) outbreak in the USA, including Florida and the fact that the Florida Governor has declared a state of emergency, the World Bromeliad Conference from June 9-13, 2020 in Sarasota, Florida will probably be rescheduled to June 2022.  The host hotel will still be the Hyatt Regency Hotel in Sarasota. You will have to change your reservation dates with the hotel.  The registration that you paid for the conference will apply to the rescheduled conference with no changes in the rate.  The bus tours will not change. We are in the process of verifying all the speakers. We hope that you still plan to attend the rescheduled conference.  All the BSI board members voted unanimously to reschedule the conference since the safety of our members was more important than attempting to continue with the conference this year.
If you are unable to attend your registration will be refunded following our conference refund policy.  Up to the year the conference is to be held you get a 100% refund, once the year of the conference begins you get a 50% refund, and within 30 days of the conference there is no refund.  Since the date of the conference was moved by one year, you can get a 100% refund until January 1, 2022.
Again, we are sorry for any inconvenience that this change may have created for you and appreciate your patience. We look forward to seeing you in 2022 and having a wonderful and safe time in Sarasota.