| | |
| --- | --- |
| | La Ballona Valley Bromeliad Society |
About us
The Bromeliad Society of La Ballona Valley (our legal name), a.k.a. La Ballona Valley Bromeliad Society (LBVBS for short), is a group of bromeliad enthusiasts and plant lovers from Los Angeles and the rest of Southern California. One of the oldest bromeliad societies, LBVBS was started in 1950 by Victoria Padilla, Bill Paylen, Fritz Kubisch, Charles Wiley, Lloyd Smith, Bob Harris, R.M. "Frenchy" Delgado, and others. Our first big annual show was held in 1953.
Our meetings feature a speaker, refreshments, a show and tell of plants brought by members, and a plant table (bargain plants for your collection!). Annual club events include our Holiday Dinner in October and our Plant Show and Sale in May. We are meeting online on Zoom while large indoor gatherings are prohibited. Guests and visitors are always welcome at our meetings!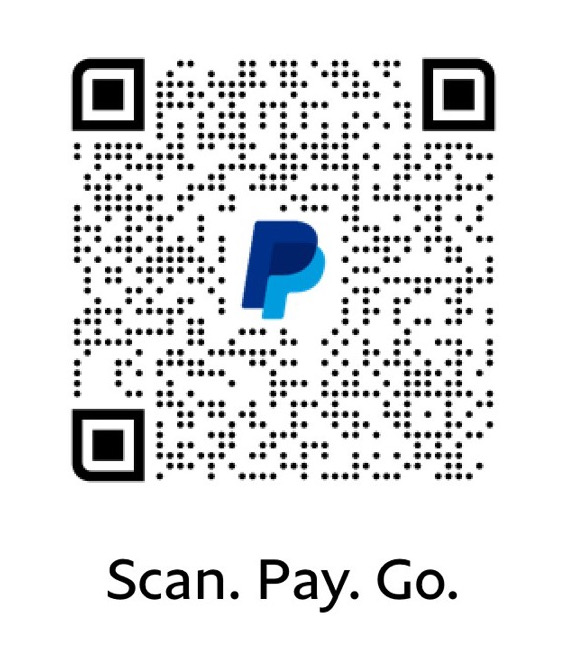 New! LBVBS/BSLBV PayPal account is now open for business! Your donations are greatly appreciated. Thank you very much!
---
Feed your bromeliad addiction while staying safer at home
Our in-person meetings are cancelled while state and local Stay at Home Orders are in effect. In the meantime, we are meeting online via Zoom. Here are some other ways to get your bromeliad fix online.
Retail therapy
Also check out our Cool Stuff section below.
This is by no means a complete list of online resources. Send us links to your favorite bromeliad-related websites, etc..
---
Meetings
The LBVBS normally meets on the fourth Wednesday of each month, January through October, in the Rotunda Room at Veterans Memorial Hall, 4117 Overland Avenue, Culver City, California. (Map courtesy of Google Maps.) online while large indoor gatherings are prohibited because of COVID-19. Note: our meeting schedule may vary during the pandemic and to accommodate our speakers who live in different time zones. We will provide as much notice as possible when deviating from our usual schedule.
---
Membership
Annual dues are $10 per household, however 2021 dues are voluntary (donations are gratefully accepted!). Please see Paul, our Membership Chair, at our meetings; donate via PayPal; or to mail a check, please email us for the details.
---
Upcoming events
Note: Many events are being called off because of the coronavirus. Before attending any events listed here, please check with the host clubs to confirm whether or not they have been cancelled.
April meeting: Wednesday, 28 April, online via Zoom. Speaker: Jerry Robinson.
May meeting: Wednesday, 26 May online via Zoom. Speaker: Leonardo Versieux.
June meeting: Wednesday, 23 June, online via Zoom. Speaker TBD.
July meeting: Wednesday, 28 July, online via Zoom. Speaker TBA.
World Bromeliad Conference: Rescheduled to Wednesday through Sunday, 8 -- 12 June, 2022 at the Hyatt Regency Sarasota, Sarasota, Florida. Events include nursery tours of Michael's Bromeliads and Tropiflora, visit to the Marie Selby Botanical Gardens, conference reception and welcome, speakers, banquet with rare plant sale and auction, judged plant show, plant sale, and more. Please see the Bromeliad Society International website's Conference Corner for further information and updates.
---
Cool stuff
If you have enabled Javascript, please click on a panel to open or close it.
Club social media pages, documents, etc.
Photo Galleries from LBVBS Shows
LBVBS Meeting Show and Tell Photos
Most recently revised: 01 April, 2021